Must have for sensitive skin types, this gentle trio will keep your skin calm, cool and protected. 

*Discount and promo codes are not applicable to this item.

You save $5 by buying these items together.
No Problemo

For Sun Drenched Or Thirsty Skin

Soothes, Refreshes and Resets

Fine Mist Great For Face & Body

Smells Like Cactus Flower & Fresh Aloe

Read more

Rosé S'il Vous Plait

CLINICALLY TESTED NON-COMEDOGENIC

FOR SENSITIVE + BLEMISH PRONE SKIN

VEGAN PHYSICAL MINERAL PROTECTION

FRAGRANCE FREE, SILICONE FREE

Read more

Bomb Diggity

All Natural No Nasties Multi-Tasker

Petroleum Free, Mineral Oil Free

Totally Not Sticky, Greasy or Runny

Powered by Papaya Fruit Extract & Wild Mint Oil

Read more
The Everyday Gentle Pack
Rosé S'il Vous Plait SPF30 Gentle Mineral Sunscreen

This SPF30 mineral sunscreen is lightweight and fragrance-free for sensitive, acne-prone and mad as hell skin. Finally, block the sun, not your pores.

No Problemo Pre & Post-Sun Water

This soothing aloe & cucumber spritz is here for mist opportunities: after-sun, before makeup or whenever you're feeling *extra* stressed. See: Mondays.

Bomb Diggity Wonder Salve - Mint

The 8th natural wonder of the world. This smoothing petroleum-free balm moisturizes dry skin and soothes you when you start to crack.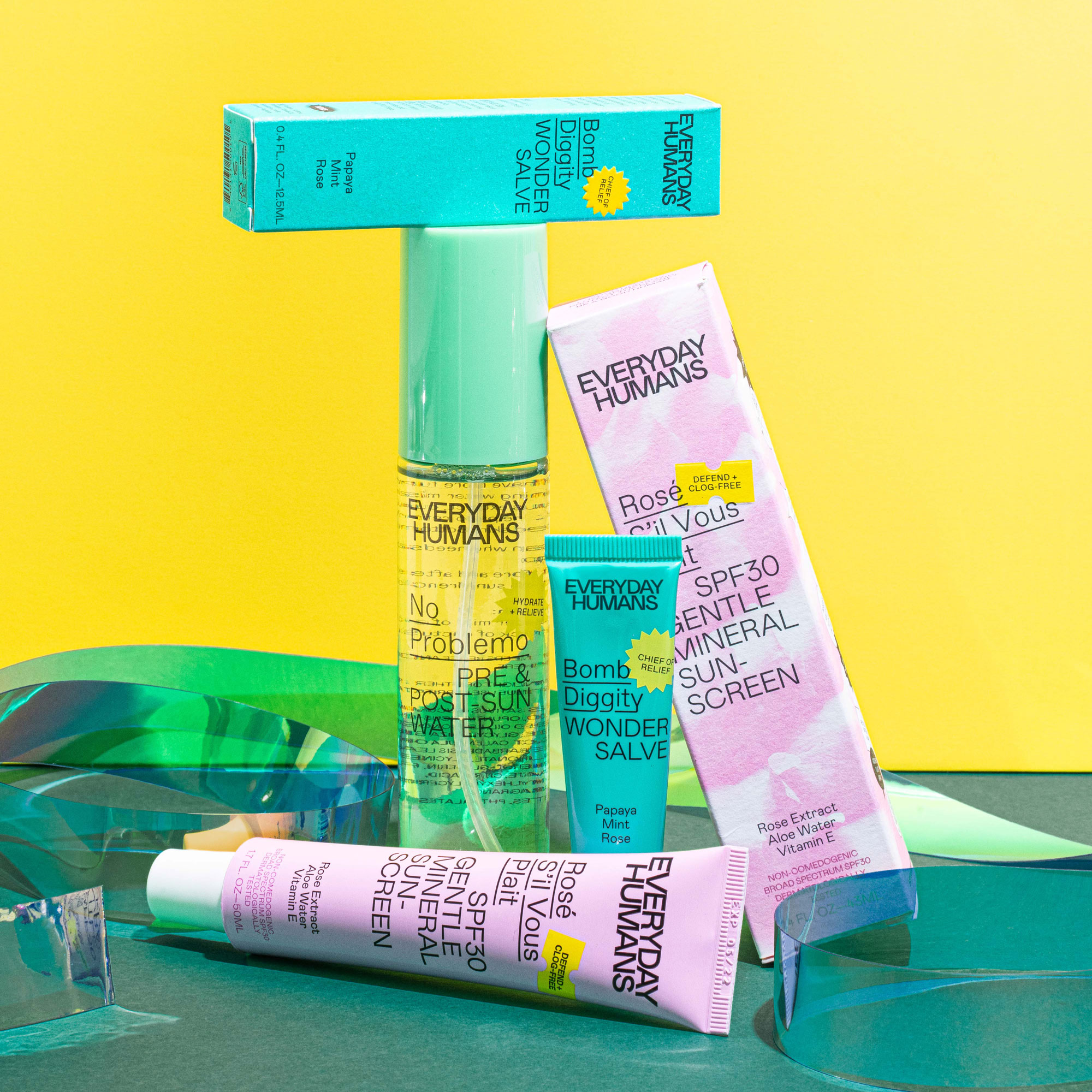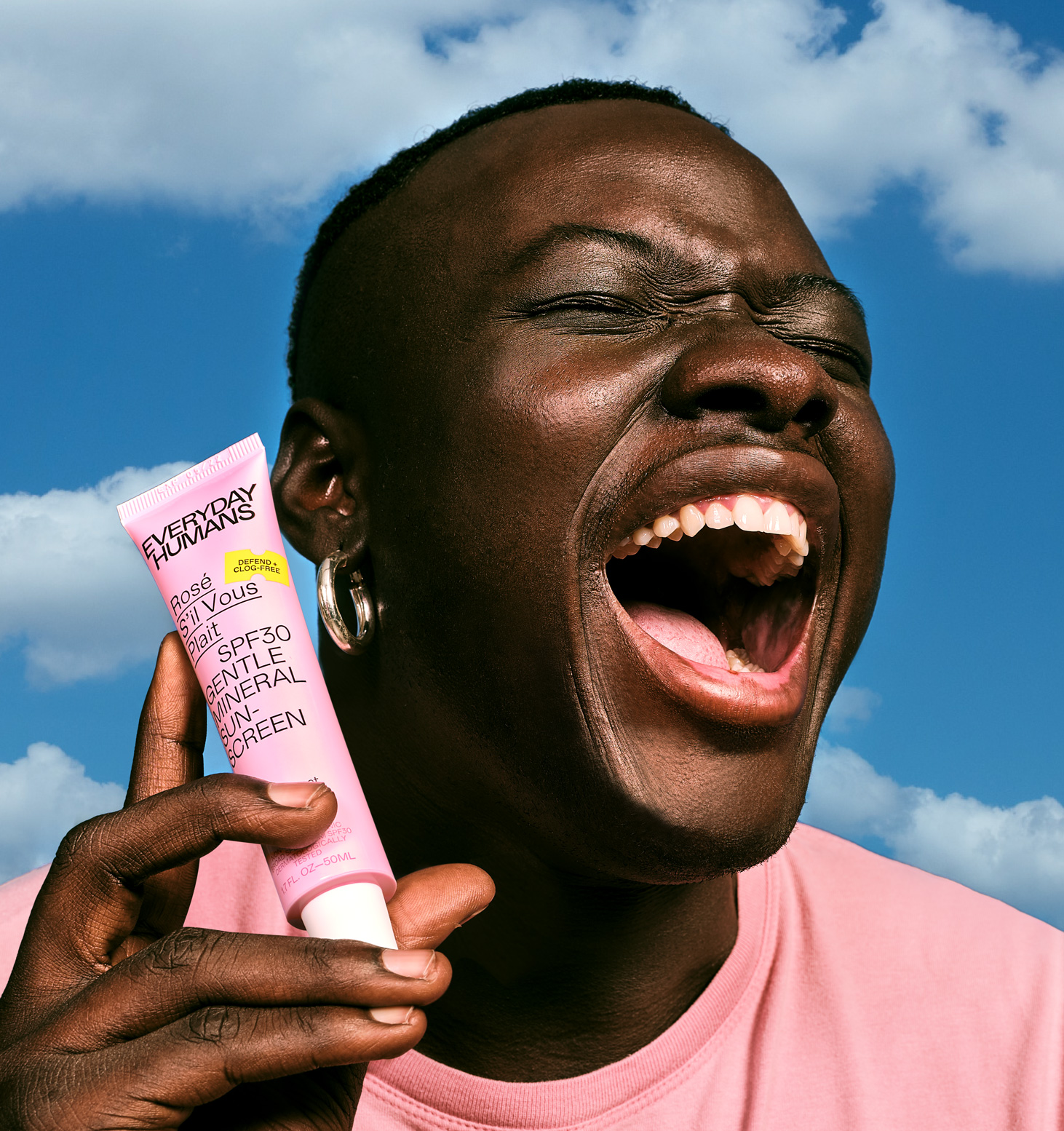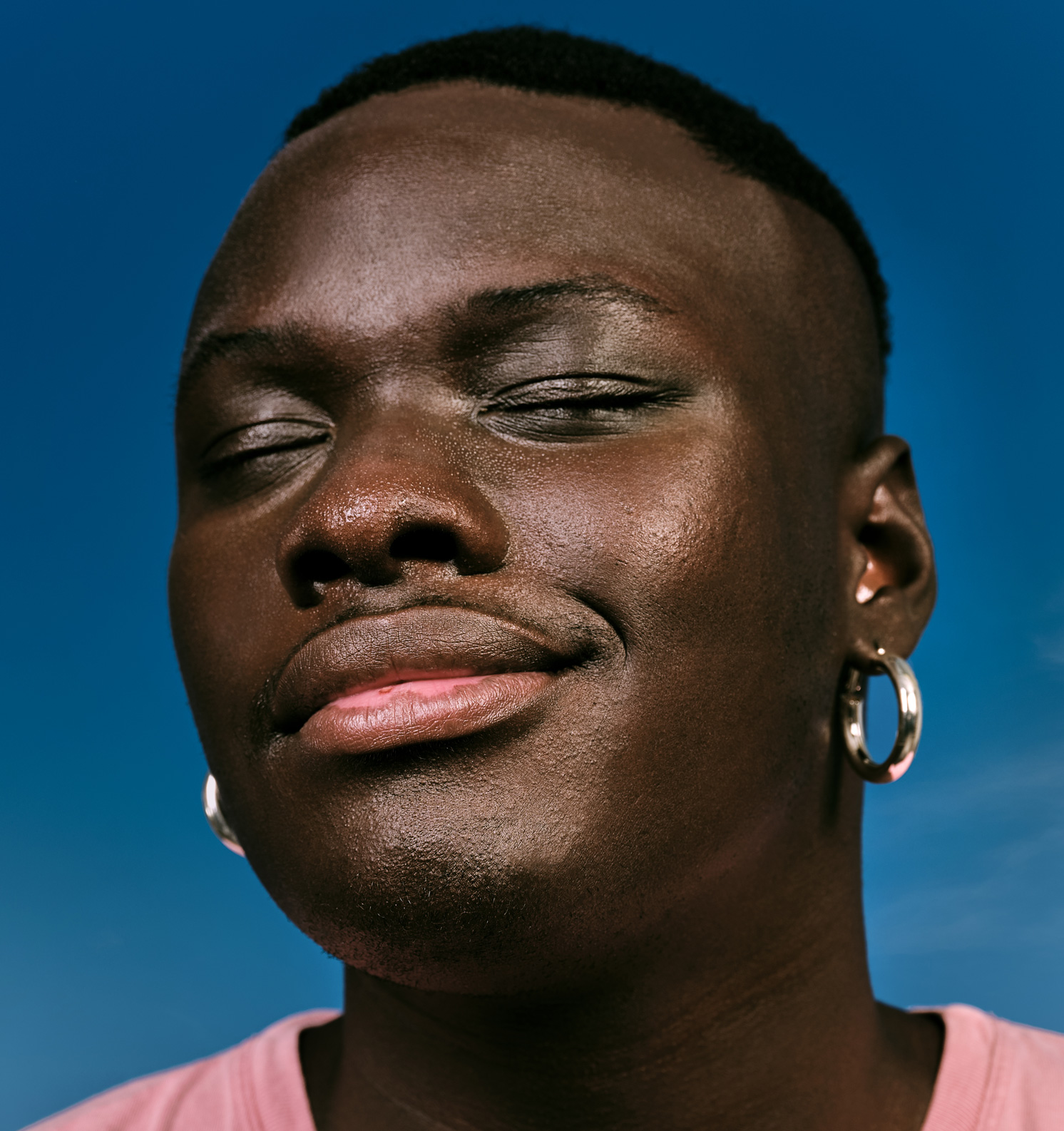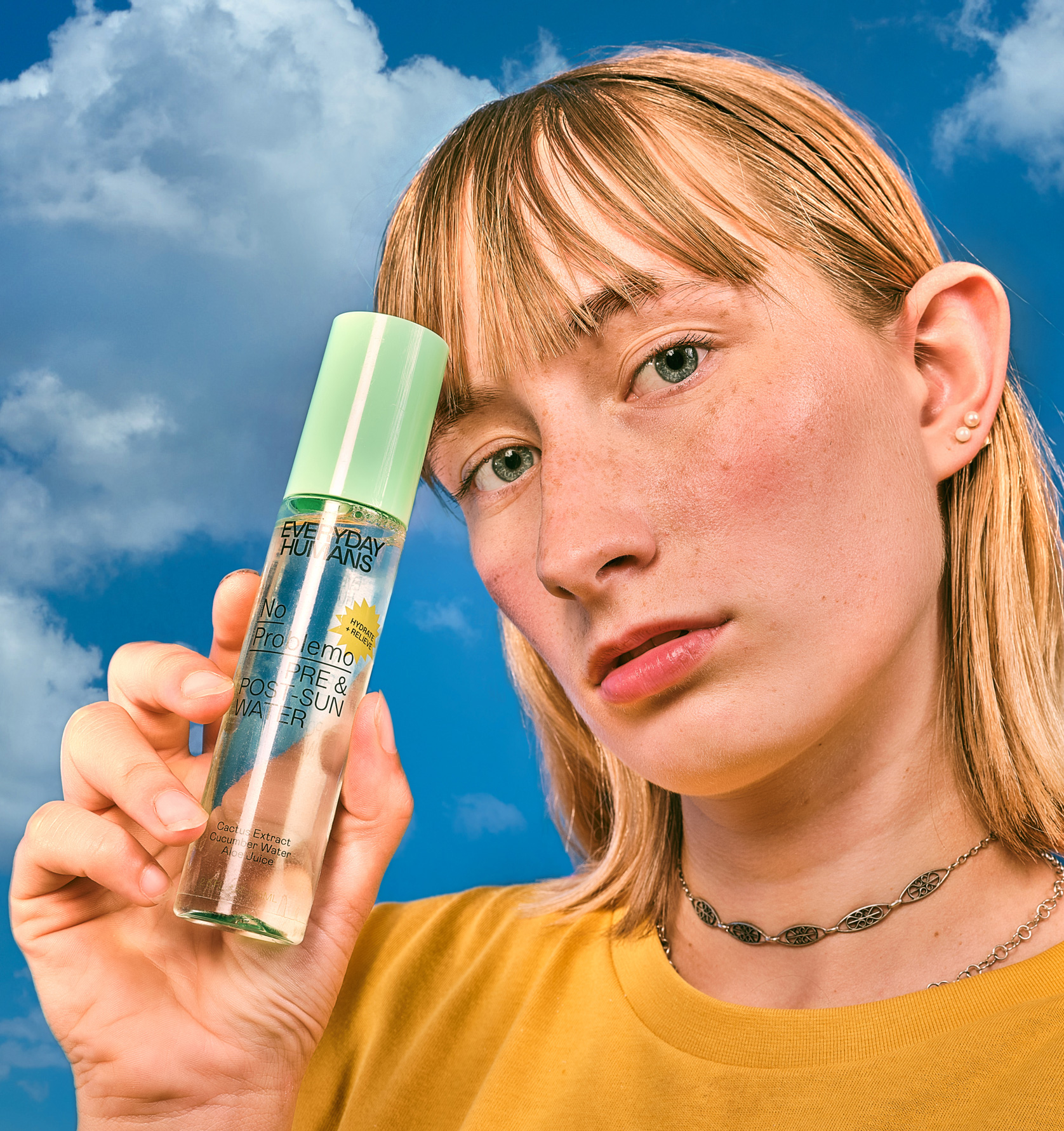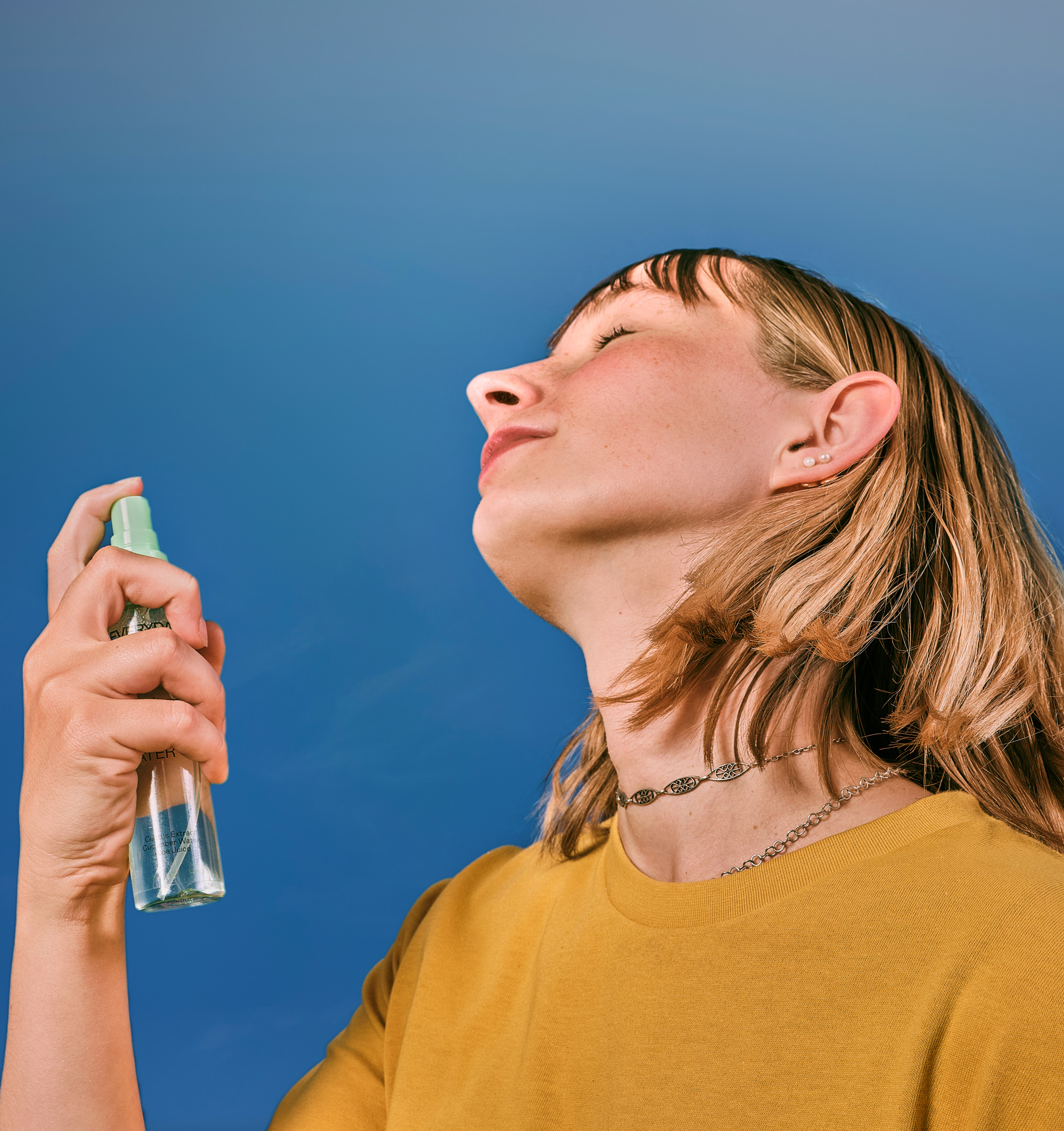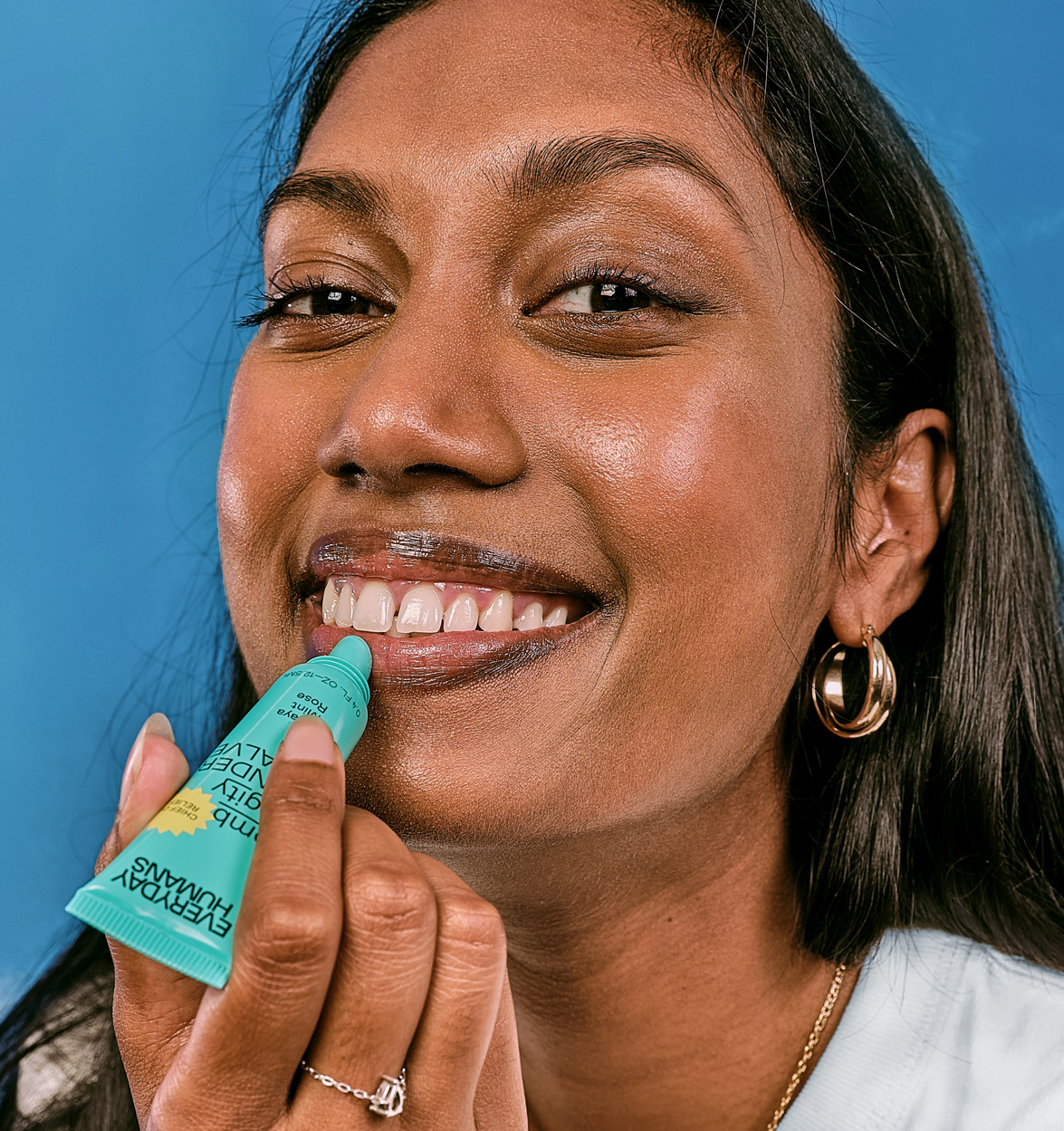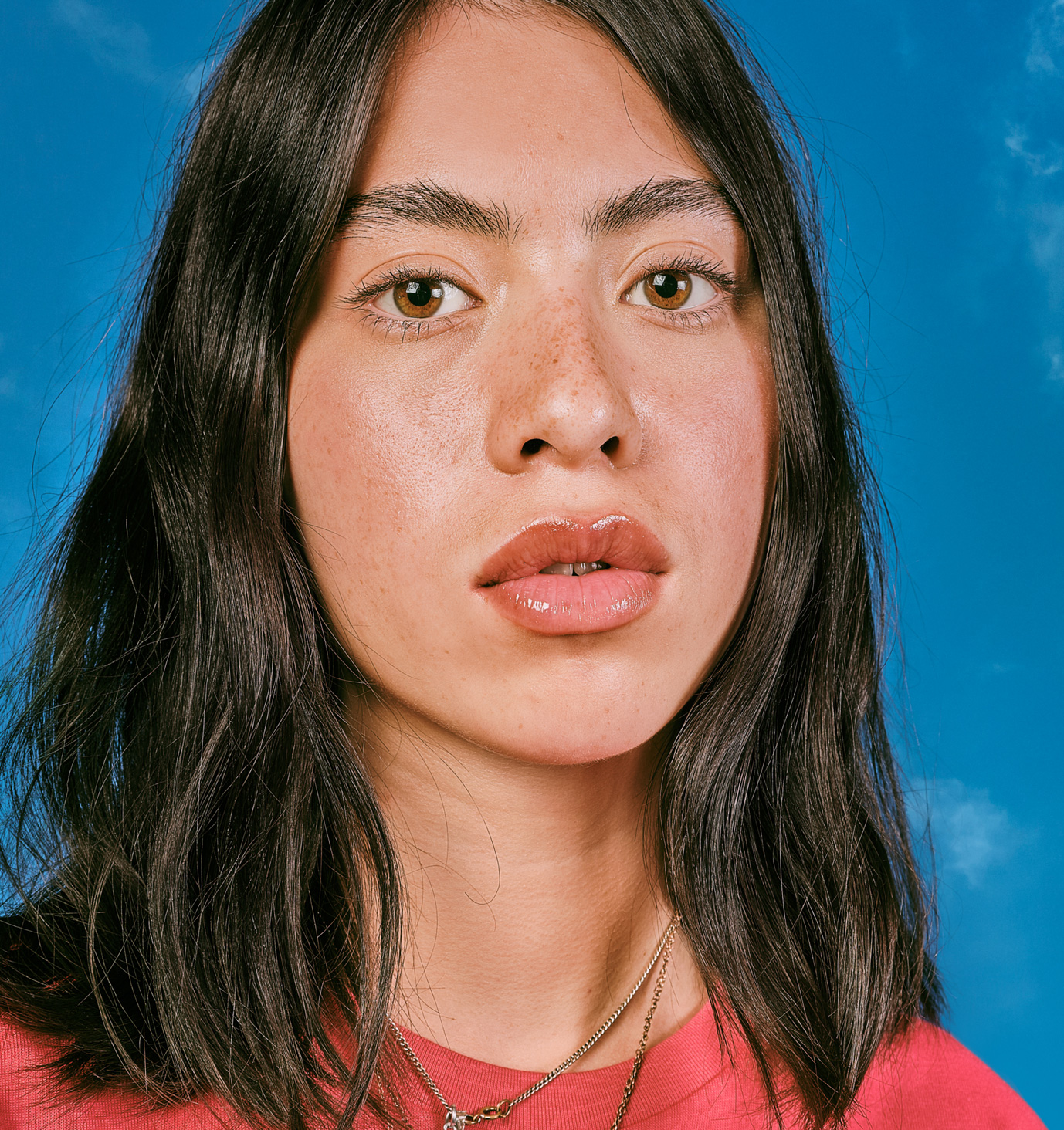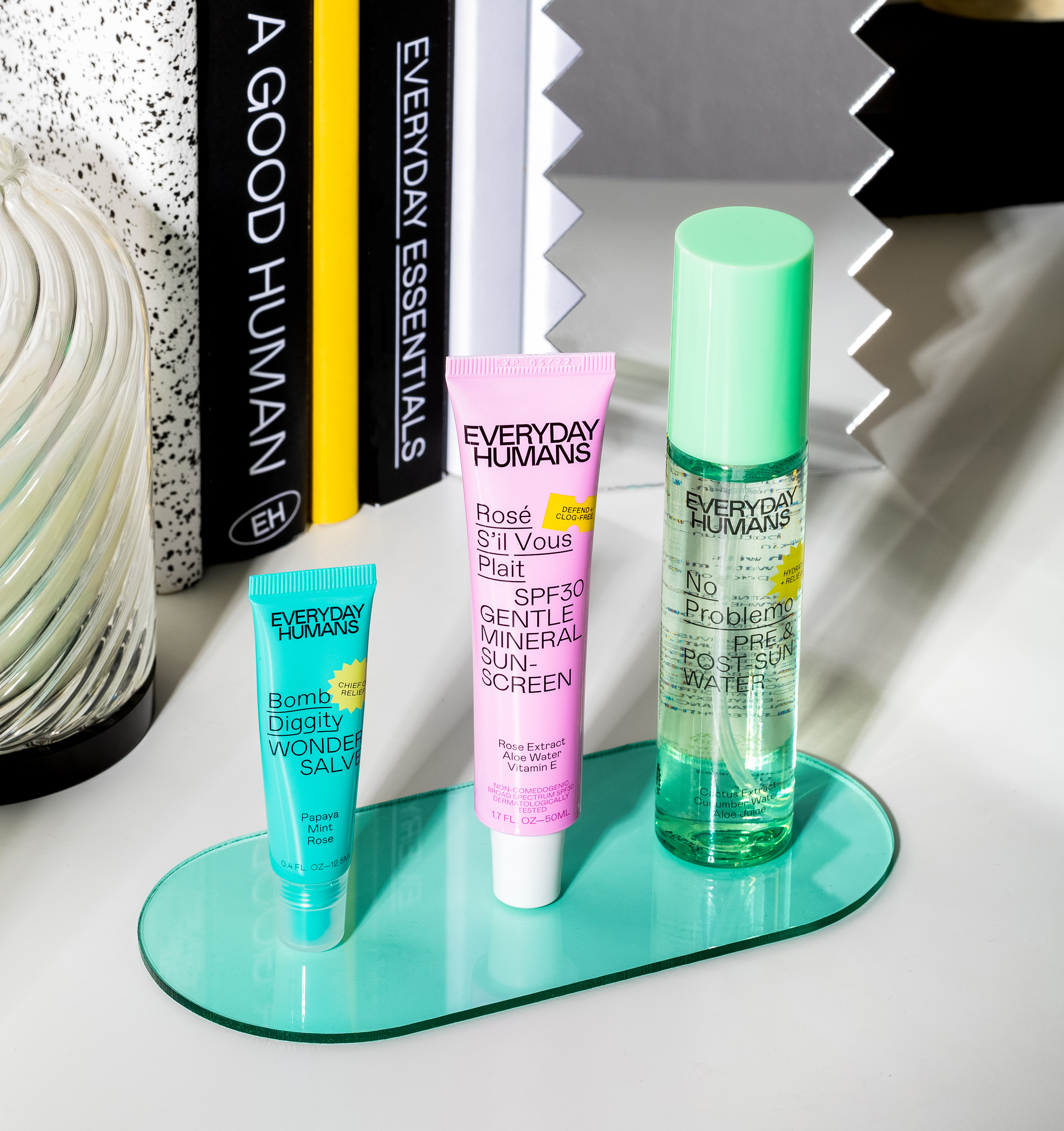 No Parabens —
No Sulfates —
No Pthalates —
No Methanol —
No Synthetic Fragrance —
Free US Shipping Over $35
Free nationwide shipping to 🇺🇸
Free AUS Shipping Over A$45
Free domestic shipping to 🇦🇺
Got A
Question?
Send us an email or see our FAQ 🤔
cruelty free — paraben free — dermatologically tested — bs free— cruelty free — paraben free — dermatologically tested — bs free— cruelty free — paraben free — dermatologically tested — bs free—
human being — being human — SPF — Body Care — human being — being human — SPF — Body Care — human being — being human — SPF — Body Care —