*Discount and promo codes are not applicable to this item. Currently available in the U.S. only. 
You save $2.5 by buying these items together.
Germaphobe

Effectively kills 99.9% of germs

Face mask refresher

For hands and surfaces

Naturally scented & smells expen$ive

Read more

Bomb Diggity

All Natural Multi-Tasker

Petroleum Free, Mineral Oil Free

Not Sticky, Greasy or Runny

Powered by Hemp Seed Oil & Papaya Extract

Read more
The Everyday Sanitizer Pack
Germaphobe Hand & Surface Sanitizer (Black Tea) x2

This effective germ-zapping sanitizer cleans hands, disinfects surfaces, purifies air and refreshes face masks. When you can't wash, just spritz. As seen on Buzzfeed and Hypebae.

BOMB DIGGITY WONDER SALVE - WATERMELON

The 8th natural wonder of the world. This smoothing petroleum-free balm moisturizes dry skin and soothes you when you start to crack.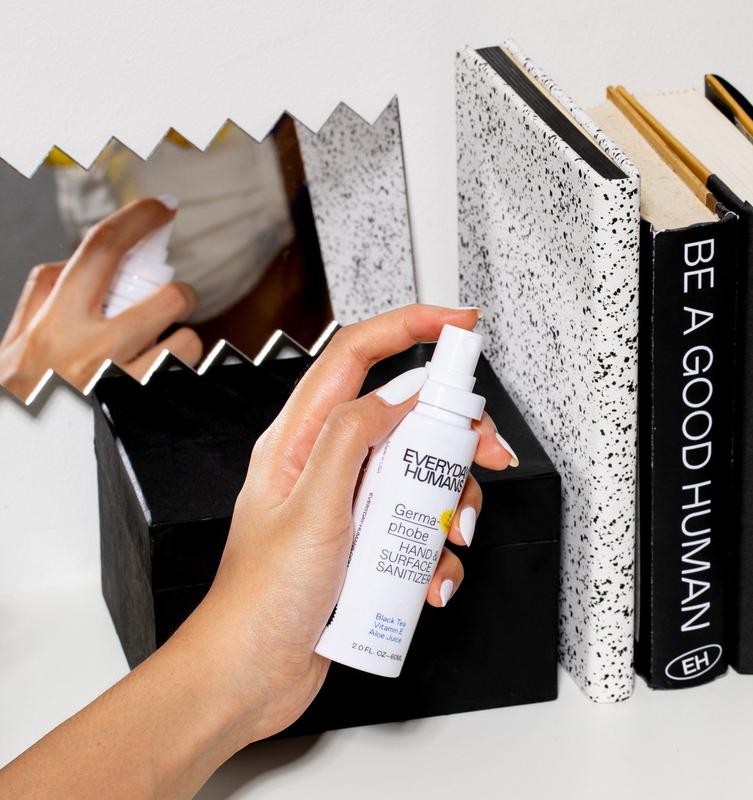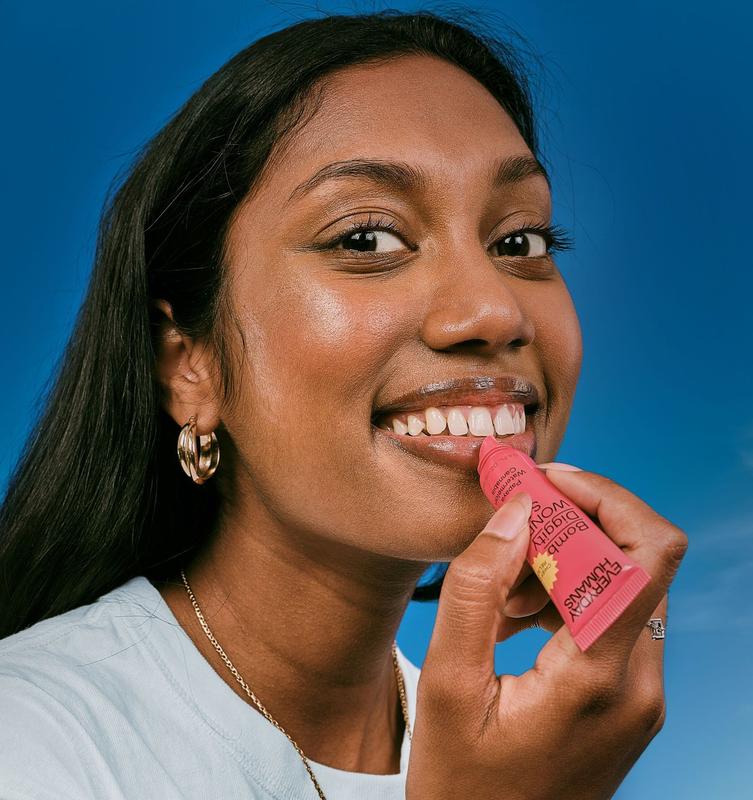 Free US Shipping Over $35
Free nationwide shipping to 🇺🇸
Free CAN Shipping Over C$100
Free domestic shipping to 🇨🇦
Got A
Question?
Send us an email or see our FAQ 🤔
cruelty free — paraben free — dermatologically tested — bs free— cruelty free — paraben free — dermatologically tested — bs free— cruelty free — paraben free — dermatologically tested — bs free—
human being — being human — SPF — Body Care — human being — being human — SPF — Body Care — human being — being human — SPF — Body Care —