Humans On Holiday Kit
SAVE $15
The all-in-one kit for humans on holiday, and humans wishing they were. Starring our super trio Resting Beach Face, Oh My Bod! and Bomb Diggity in a reusable BPA free pouch to bring with you to the beach and big enough to carry all of your EH goodies.


Resting Beach Face SPF30 Sunscreen Serum - This SPF30 hyaluronic serum gives good glow while throwing shade at sun damage, dehydration and basic beaches. For resting beach faces, and everyday faces. (1.7 FL oz)
Oh My Bod! SPF50 Body Sunscreen - This lightweight, non-sticky SPF50 lotion will save you from sunburn, pollution, dry skin, discoloured tattoos, darker scars and awkward tan lines. (3.4 FL oz)
Bomb Diggity Wonder Salve Mint - The 8th natural wonder of the world. This smoothing petroleum-free balm moisturizes dry skin and soothes you when you start to crack. (0.4 FL oz)

*Discount and promo codes are not applicable to this item.

Key Ingredients
💧 Hyaluronic Acid

A powerful moisture boosting ingredient that replenishes and optimizes hydration levels to help restore skin's suppleness and volume

🌿 Green Tea

Packed with polyphenols and catechins including EGCG, a compound that fights DNA damage from UV rays and treats inflammation, which can help prevent and reverse skin aging in the long term

🍃 Wild Mint Leaf Oil

This oil boasts multiple medicinal properties including being a natural antiseptic with cleansing properties that's great for healing and relieving itchiness and inflammation.

🥭 Paw Paw

This ancient remedy is derived from Austrailian papayas and has softening, moisturizing, and exfoliating properties - perfect for skin cell renewal.

♻️ Planet Friendly

Cruelty Free, Vegan, Oxybenzone and PABA Free, Plastic Neutral and Climate Neutral Certified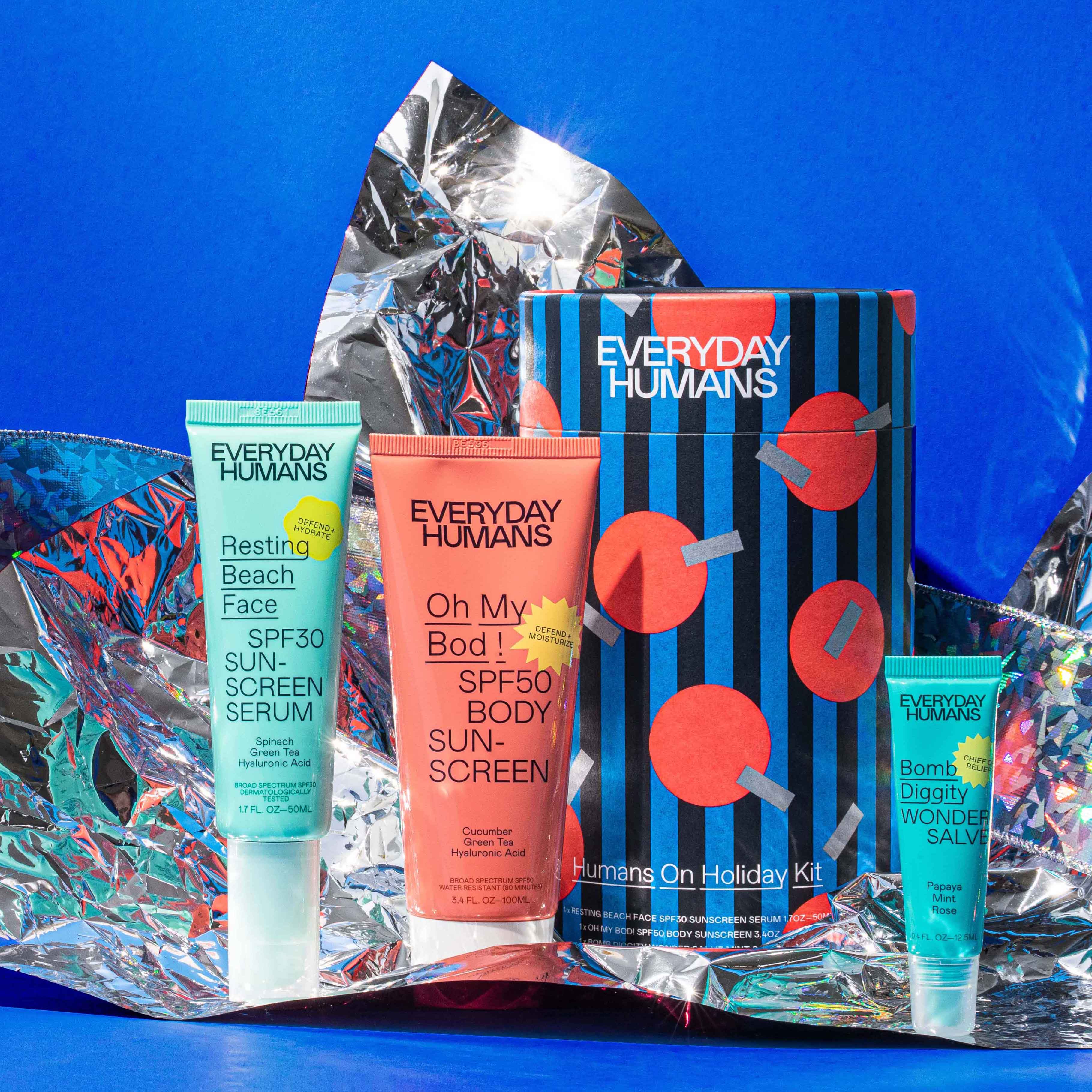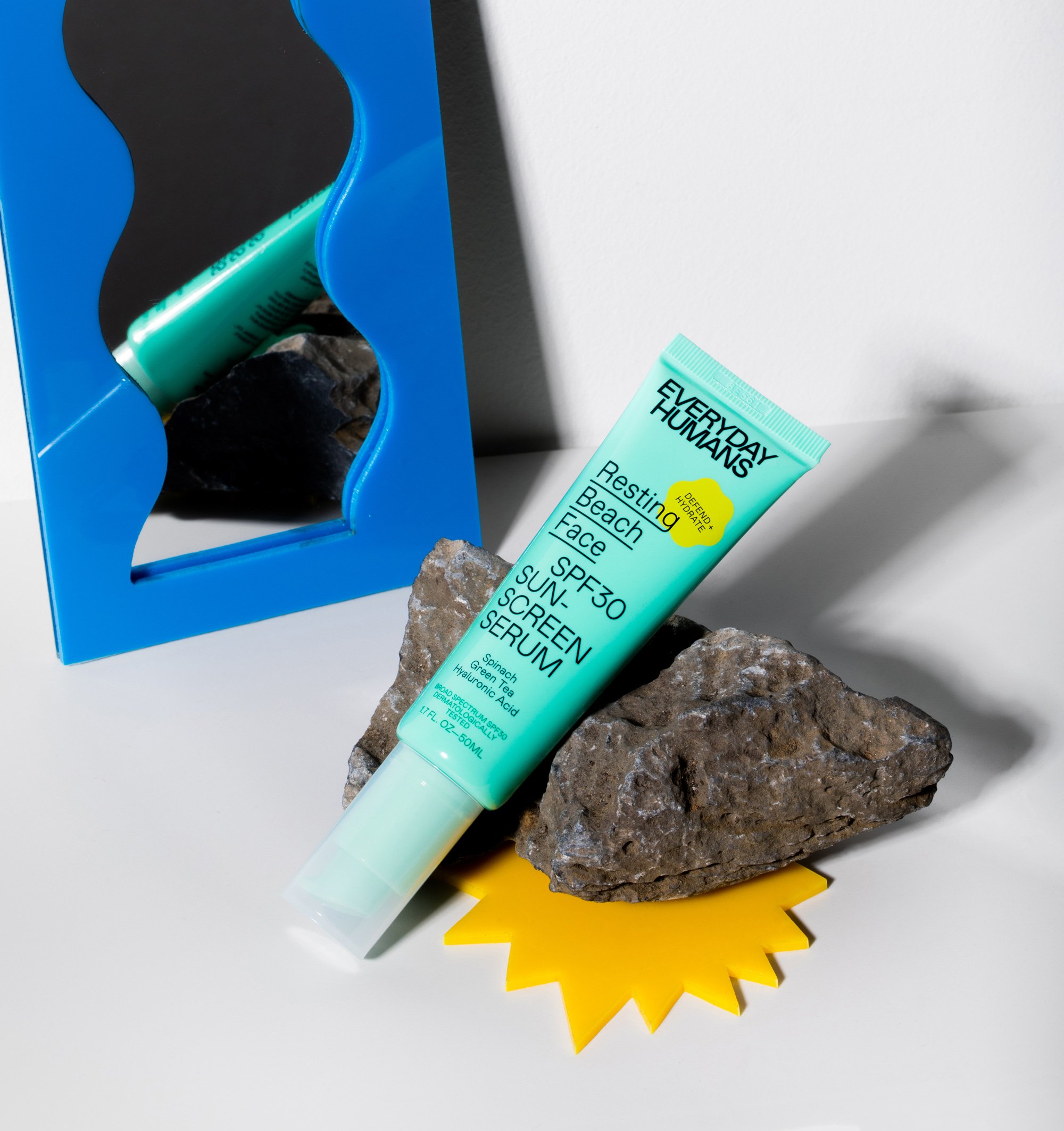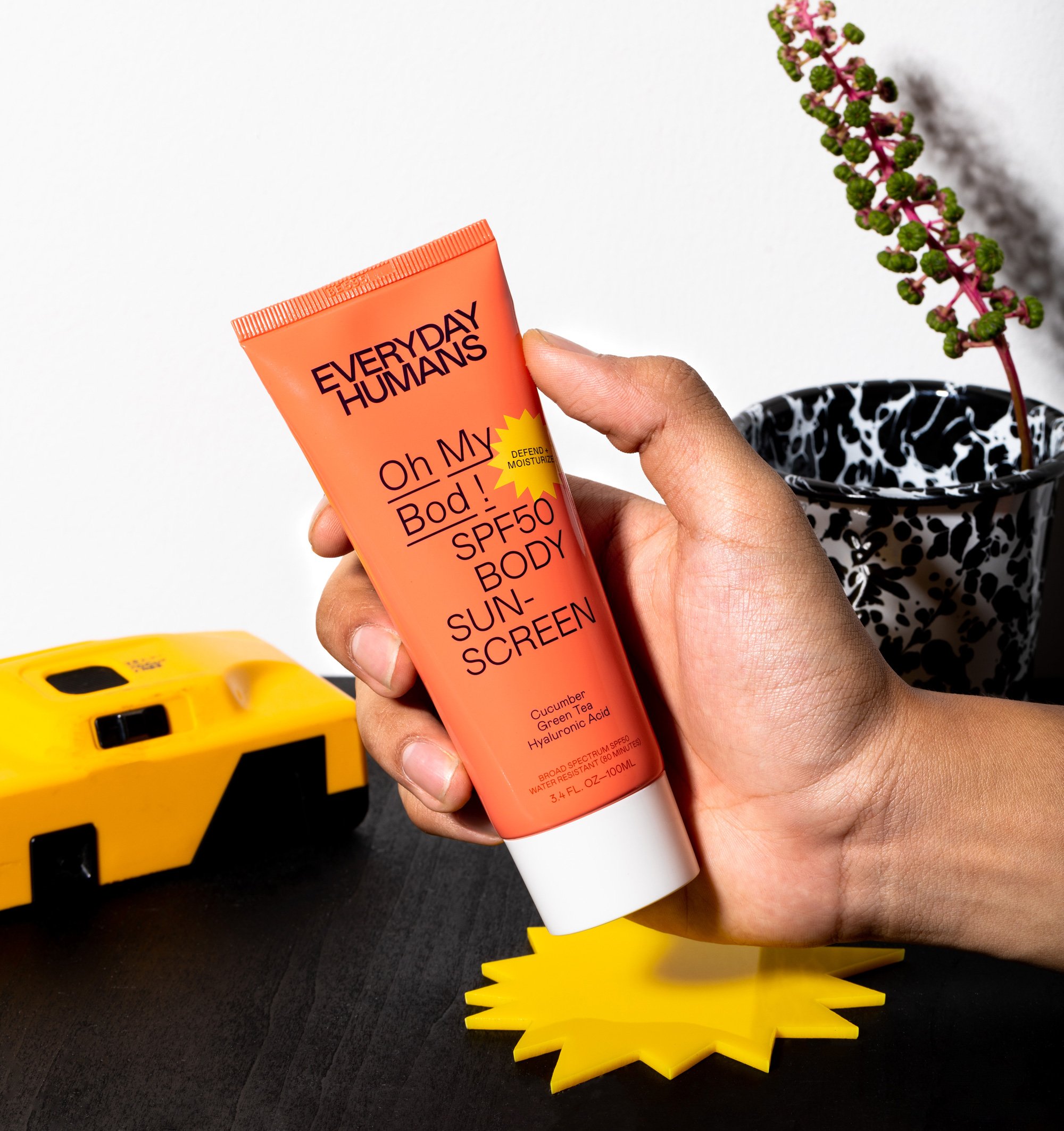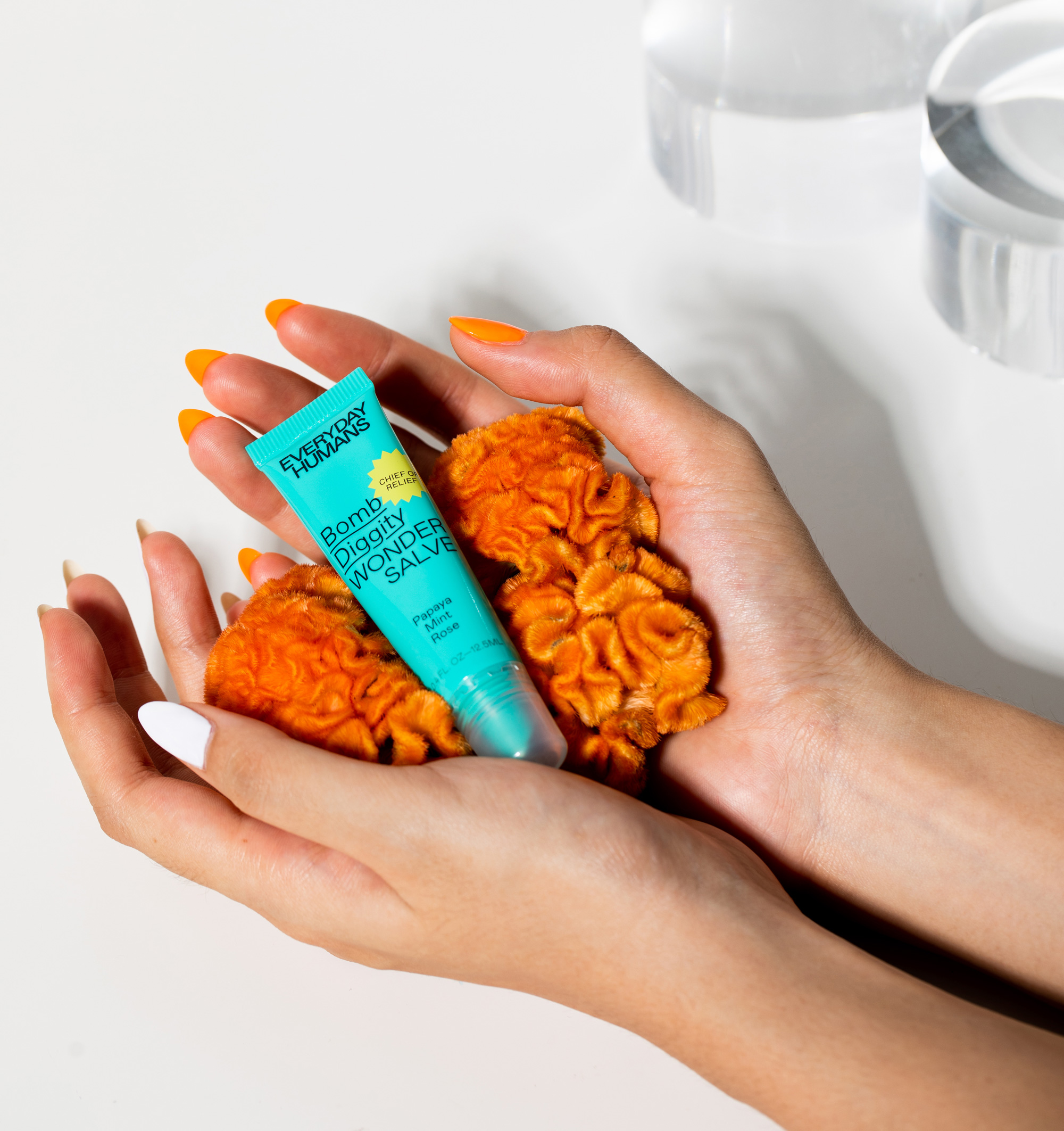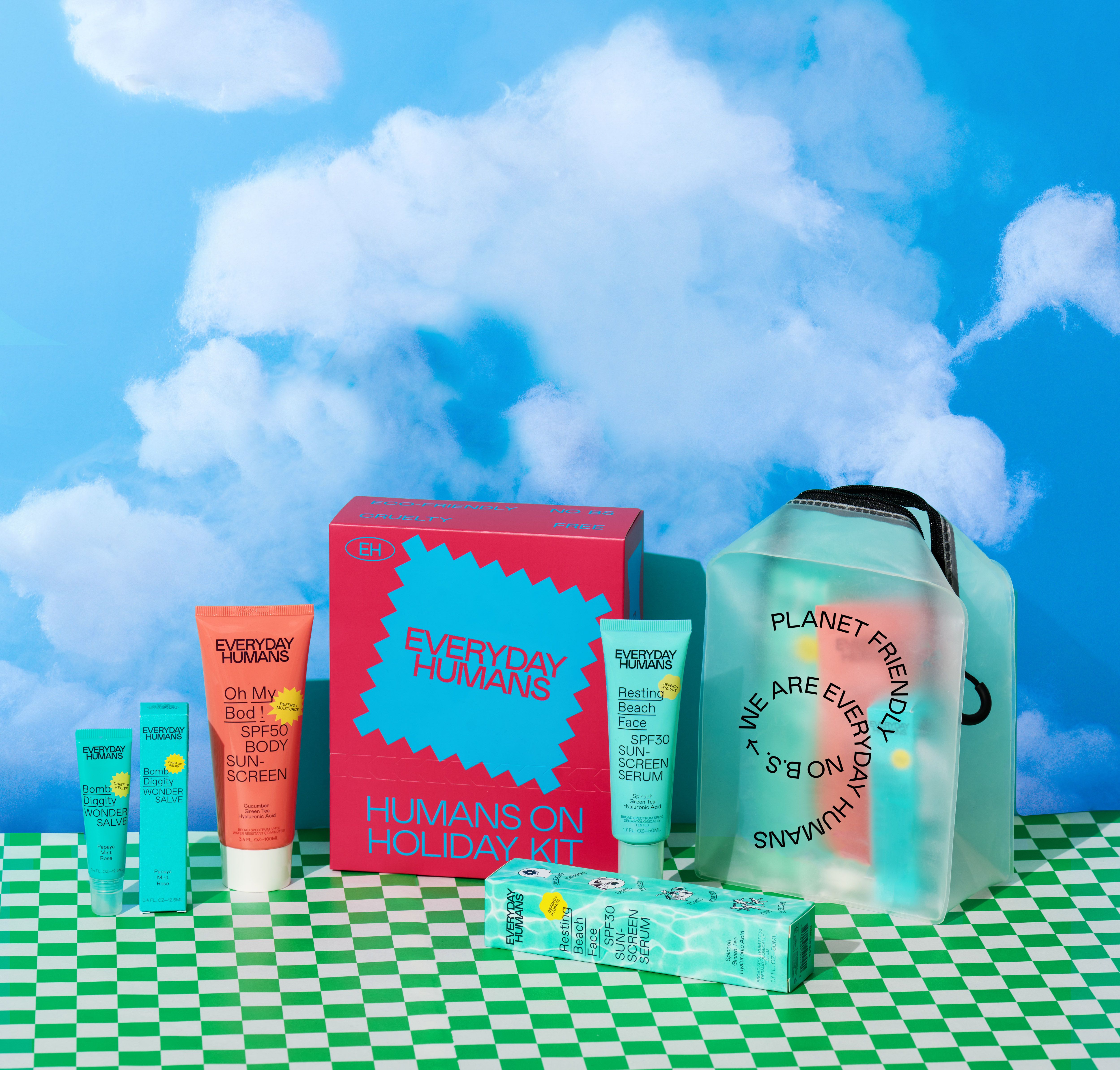 Free US Shipping Over U$40
Free nationwide shipping to 🇺🇸
Free CAN Shipping Over C$100
Free domestic shipping to 🇨🇦
Got A Question?
Send us an email or see our FAQ 🤔
CONSCIOUS HUMANS — SUNSCREENS FOR ALL — PLASTIC NEUTRAL — CONSCIOUS HUMANS — SUNSCREENS FOR ALL — PLASTIC NEUTRAL — CONSCIOUS HUMANS — SUNSCREENS FOR ALL — PLASTIC NEUTRAL —