Whether you've been planning for the vacation of the century or just living in a place where it's 90 degrees everyday, this bangin' trio is all you need for a great time in the sun. 

*Discount and promo codes are not applicable to this item.

You save $5.5 by buying these items together.
Resting Beach Face

Made In Australia. TGA and FDA Approved

Vegan, Cruelty-Free, Oxybenzone Free

Anti-Pollution & Hydrating

Certified Natural Fragrance

Read more

Oh My Bod!

Made In Australia. TGA and FDA Approved

Hawaii Safe, Oxybenzone, Octinoxate Free

Sweat & Water Resistant (80 min)

Cruelty Free, Eco-Friendly

Read more

No Problemo

For Sun Drenched Or Thirsty Skin

Soothes, Refreshes and Resets

Fine Mist Great For Face & Body

Smells Like Cactus Flower & Fresh Aloe

Read more
The Everyday Intro Pack
Resting Beach Face SP30 Sunscreen Serum

This SPF30 hyaluronic serum gives good glow while throwing shade at sun damage, dehydration and basic beaches. For resting beach faces, and everyday faces.

Oh My Bod! SPF50 Body Sunscreen

This lightweight, non-sticky SPF50 lotion will save you from sunburn, pollution, dry skin, discoloured tattoos, darker scars and awkward tan lines.

No Problemo Pre & Post Sun Water

This soothing aloe & cucumber spritz is here for mist opportunities: after-sun, before makeup or whenever you're feeling *extra* stressed. See: Mondays.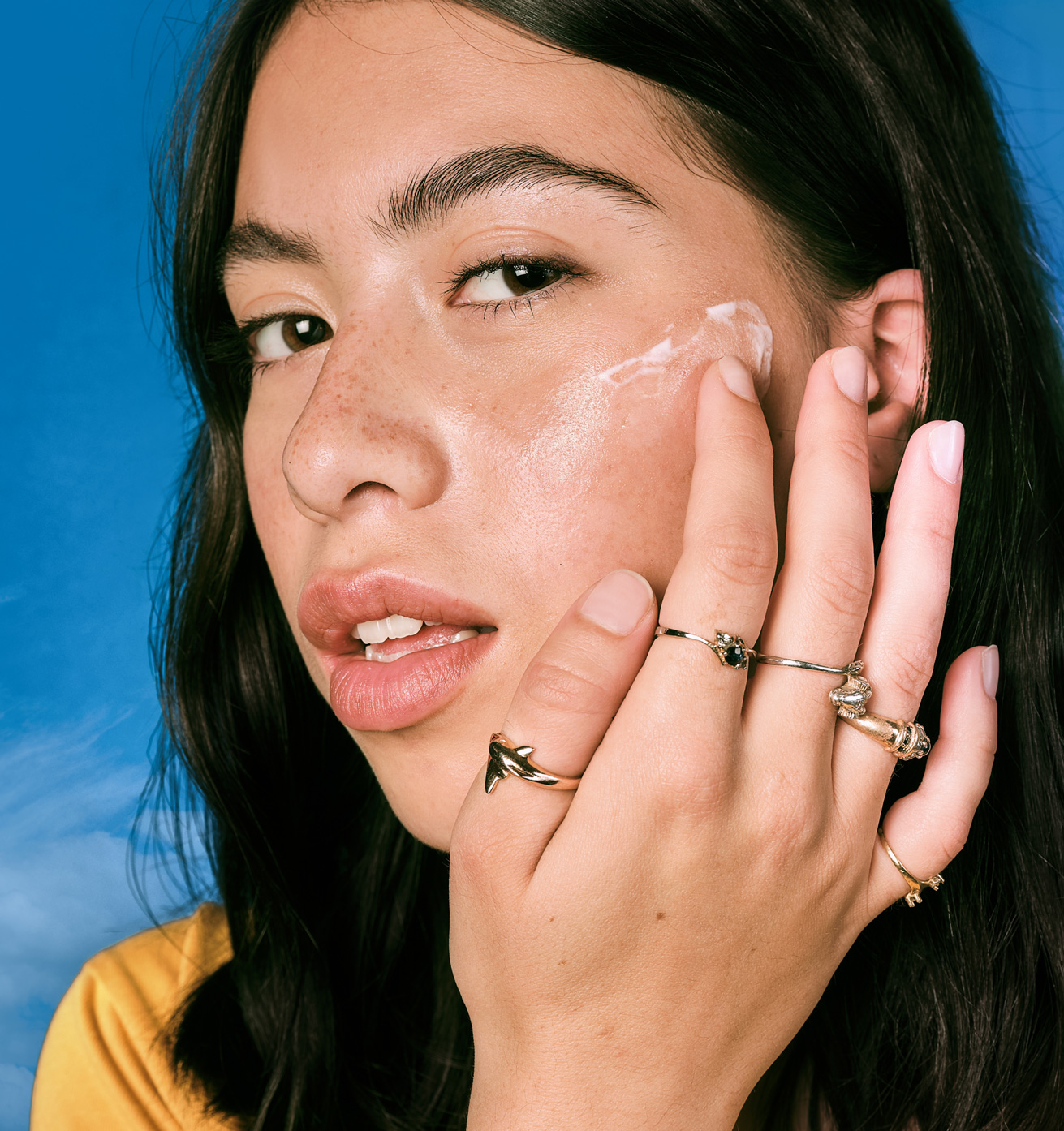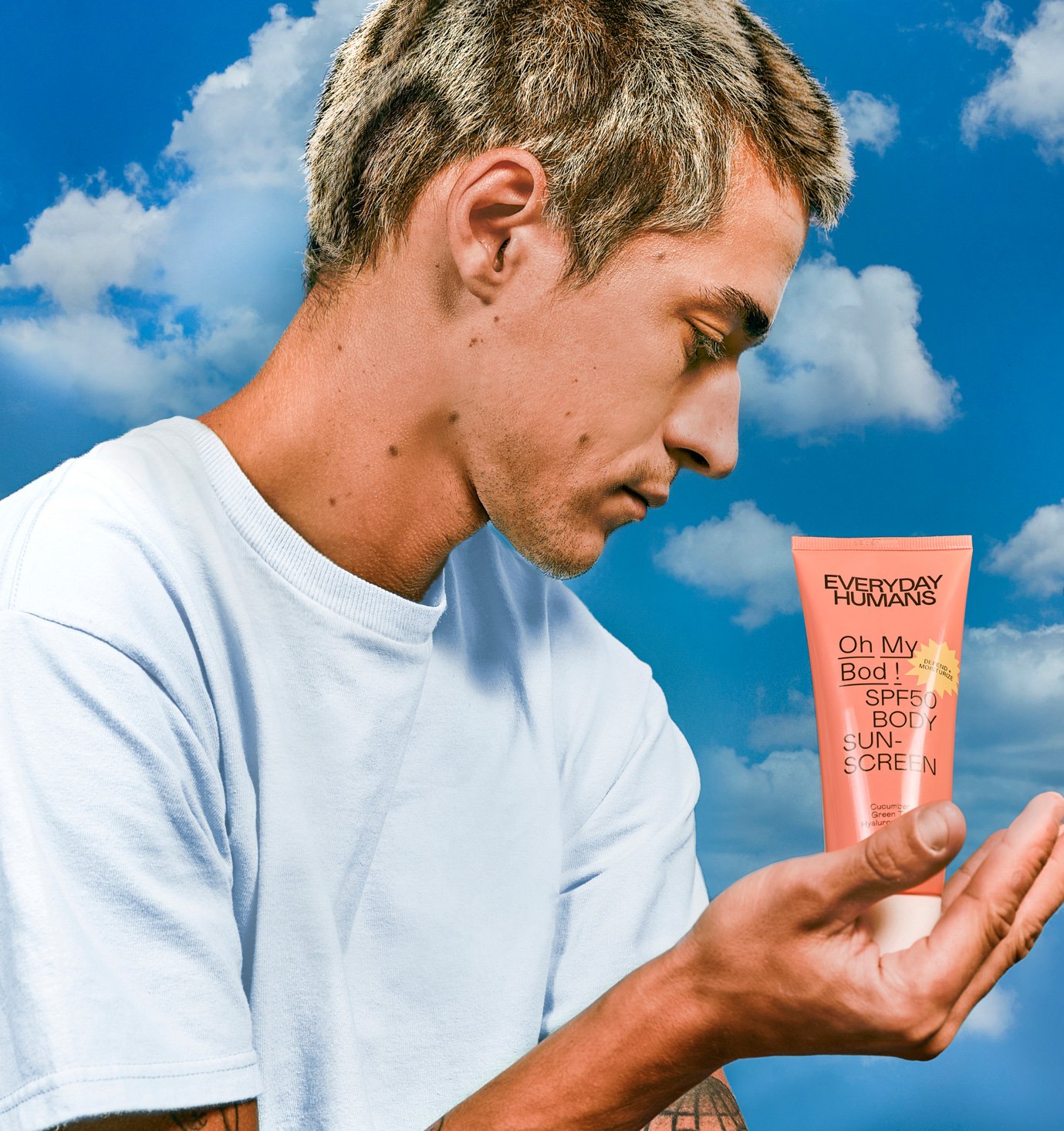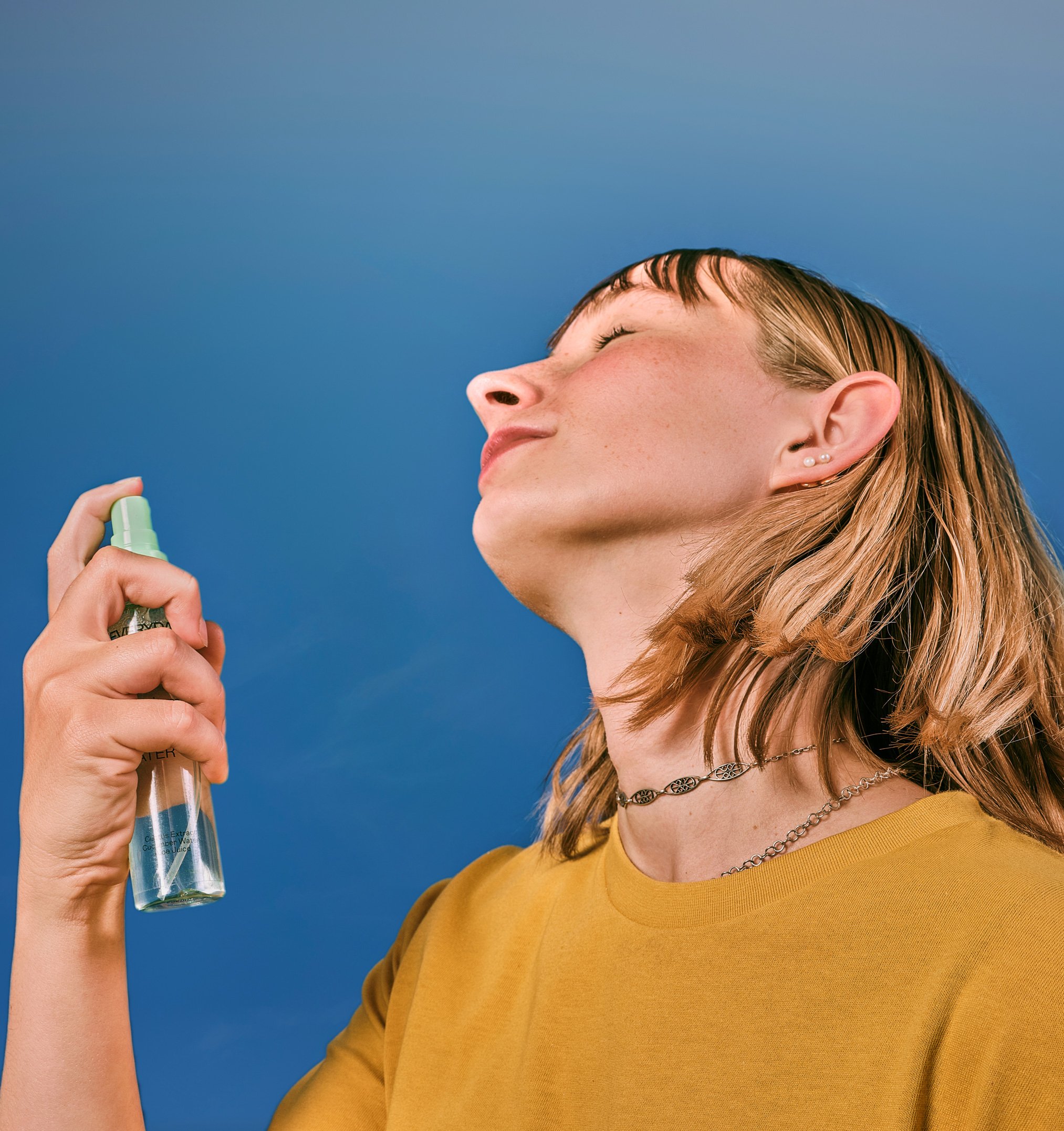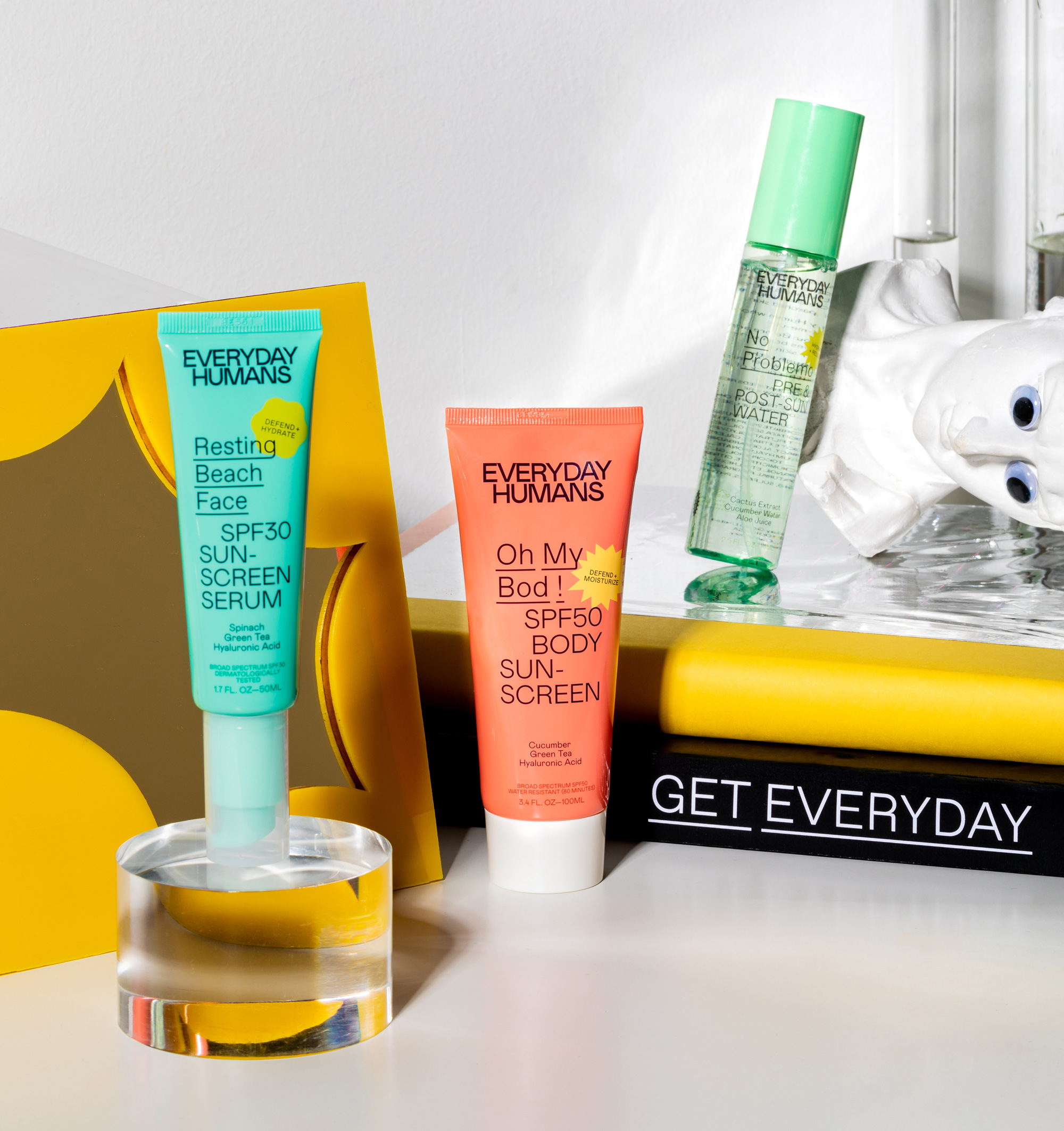 Free US Shipping Over $30
Free nationwide shipping to 🇺🇸
Free AUS Shipping Over A$40
Free domestic shipping to 🇦🇺
Got A
Question?
Send us an email or see our FAQ 🤔
cruelty free — paraben free — dermatologically tested — bs free— cruelty free — paraben free — dermatologically tested — bs free— cruelty free — paraben free — dermatologically tested — bs free—
human being — being human — SPF — Body Care — human being — being human — SPF — Body Care — human being — being human — SPF — Body Care —