The Sanitizer Pack
SAVE $11.5
Pair our germ-zapping sanitizer with a hydrating salve and say good-bye to both germs and dry skin.
Our germ-zapping, naturally fragranced sanitizer effectively cleans hands, disinfects surfaces, and refreshes the air. While our wonder salve for dry lips and cracked skin. While our wonder salve moisturizes dry skin and soothes you when you start to crack.
Inside the Kit:
🌟  2x Germaphobe Hand & Surface Sanitizer - Black Tea  (60ml)
🌟  1x Bomb Diggity Wonder Salve Watermelon (0.4 FL oz)
*Discount and promo codes are not applicable to this item.
Germaphobe and Bomb Diggity Watermelon
🦠65% Ethyl Alcohol

Produced by grain fermentation, this colorless liquid causes bacteria to disintegrate upon sufficient contact, killing contaminants and contagious microbes by 99.9%.

Aloe Vera Leaf Extract:

A plant-derived gel that sinks vitamin-enriched hydration deep into skin, helping with moisture barrier repair, anti-inflammation and all-round soothing comfort.

🍵Green Tea Extract

This botanical derivative boasts DNA-repairing and -strengthening powers to remedy, reverse and prevent skin damage caused by urban and environmental stressors.

🌿 Hemp Seed Oil

Nourishing with essential fatty acids like Omega 3,6 and GLA, that make a powerful moisturizer, skin softener, and calming agent for redness or discomfort.

🥭 Paw Paw

This ancient remedy is derived from Australian papayas and has softening, moisturizing, and exfoliating properties - perfect for skin cell renewal.

♻️ Planet Friendly

Cruelty Free, Vegan, Oxybenzone and PABA Free, Plastic Neutral and Climate Neutral Certified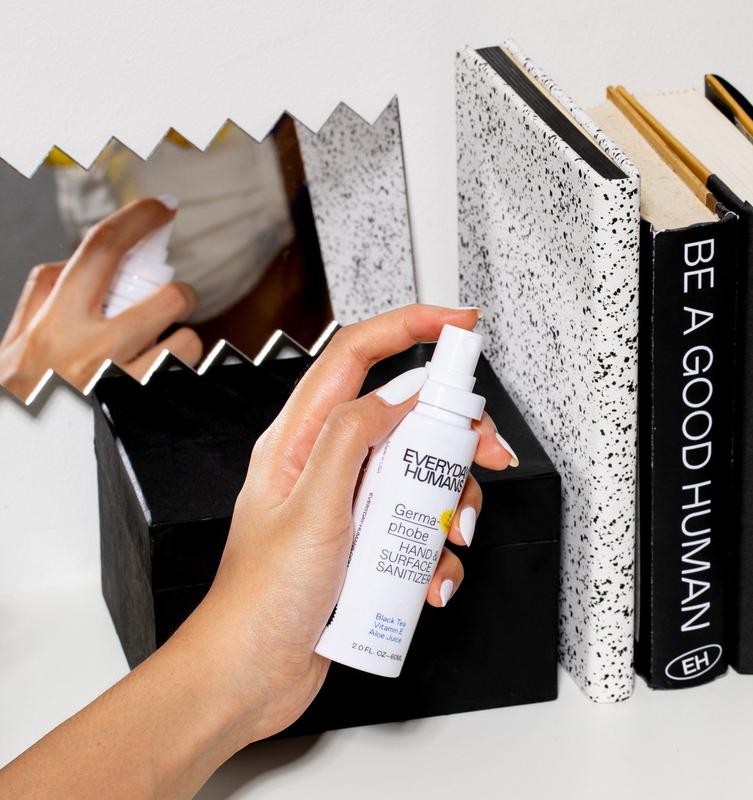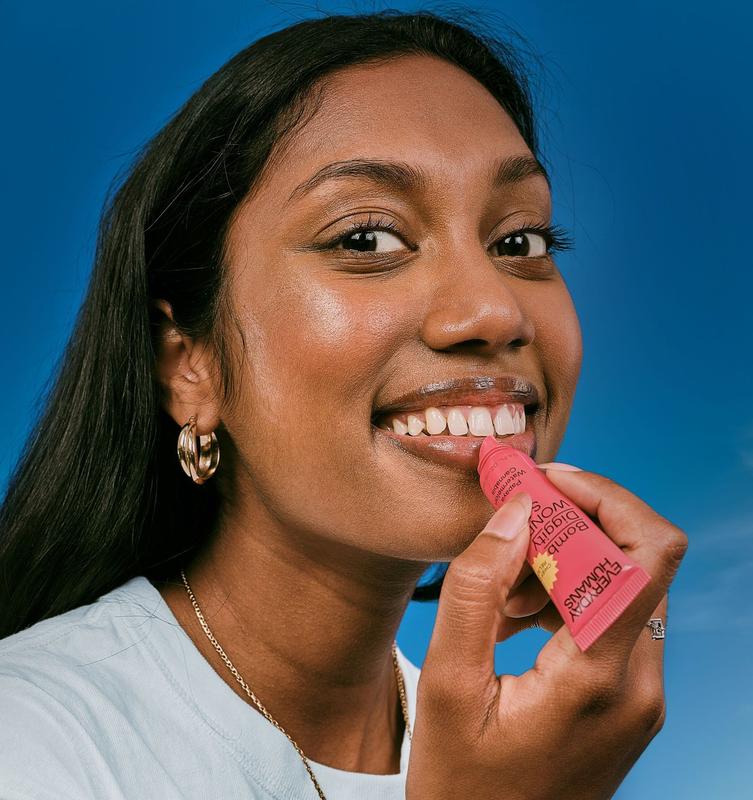 Free US Shipping Over U$40
Free nationwide shipping to 🇺🇸
Free CAN Shipping Over C$100
Free domestic shipping to 🇨🇦
Got A Question?
Send us an email or see our FAQ 🤔
CONSCIOUS HUMANS — SUNSCREENS FOR ALL — PLASTIC NEUTRAL — CONSCIOUS HUMANS — SUNSCREENS FOR ALL — PLASTIC NEUTRAL — CONSCIOUS HUMANS — SUNSCREENS FOR ALL — PLASTIC NEUTRAL —