Ah, sunscreen. Often associated with swimsuits, sand, and hot summer sun. While it's true that SPF is extra critical during warm months, sunscreen is a year-round essential — yes, even in the winter when days are short and you're probably smothered in knitwear. So let's talk about why you need SPF in your winter skincare routine, and how to choose the best one this season!
Why your winter skincare routine needs SPF
There's no escaping harmful UV rays
No matter how cloudy it is, experts warn that up to 80 percent of the sun's rays can still penetrate and reach your skin. There are two types of UV rays: UVA and UVB. The Skin Cancer Foundation states that UVB rays are the main culprit for sunburn, which are strongest during summer, but are very much still dangerous during winter. Meanwhile, UVA rays damage the deeper skin layers, potentially causing premature aging and skin cancer. Without a doubt, sunscreen is your best line of defense for winter skincare (and beyond).
Sunscreen can prevent winter dry skin
We get it — traditional sunscreen is thick, goopy, and just plain uncomfortable. But modern formulas have come a long way! For starters, Everyday Humans sunscreens are made for fuss-free application wherever, whenever. Plus, they even come with skincare benefits and can provide deep hydration — a must-have for preventing dry skin in winter! If you're wondering, why does skin get dry in winter?, it's because lower temps can weaken the skin barrier and cause it to hold less moisture. So sunscreen + moisturizer = the best winter skincare products you can have.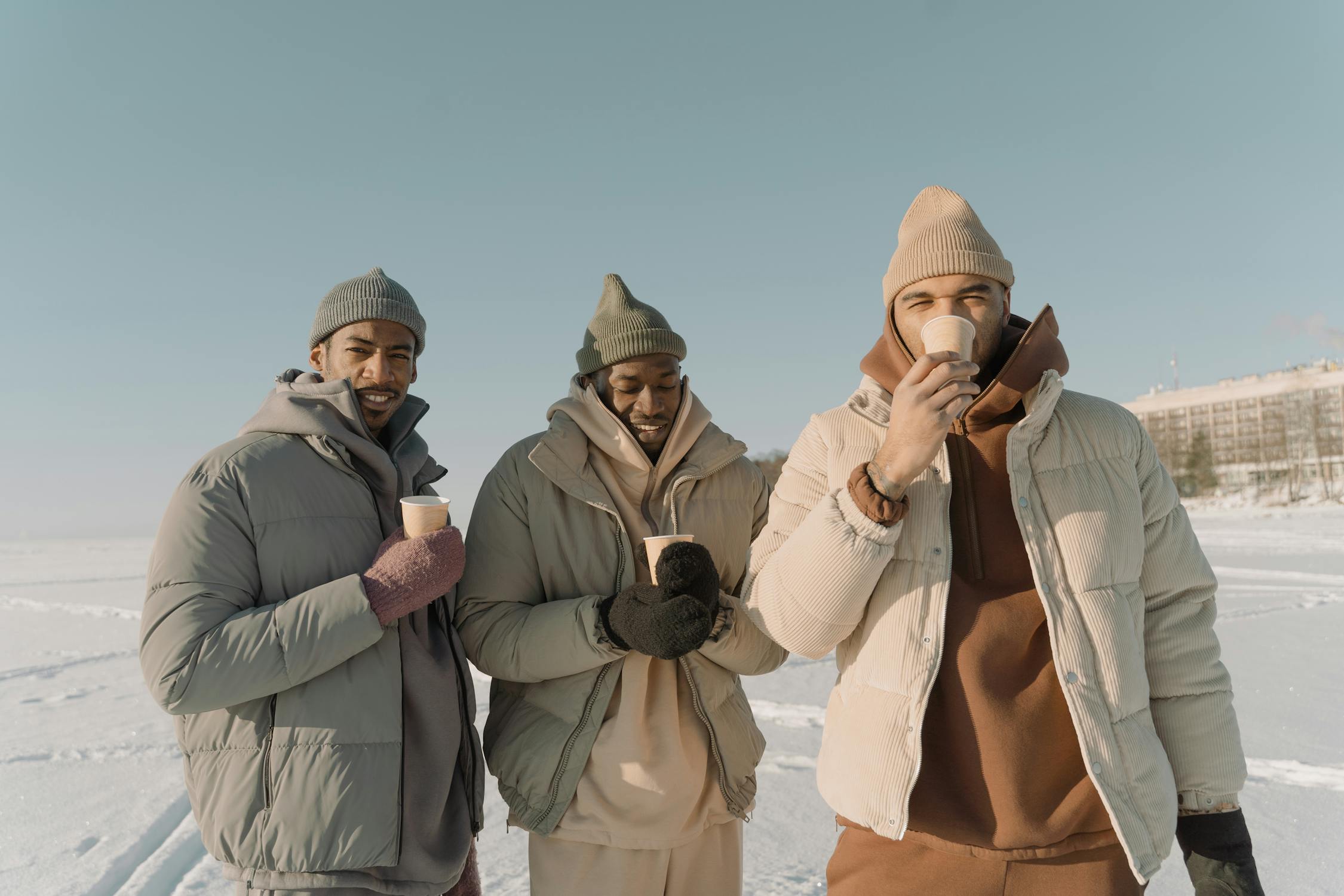 Winter elements can remove SPF faster
During summer, you can probably feel the SPF melting away in the heat. But just because you're not sweating or swimming during winter, doesn't mean that sunscreen isn't going anywhere. In fact, the stronger winds and snow might be breaking down SPF even quicker. As such, you still need to be diligent with sunscreen! Whether you're skiing or going for a winter walk, don't forget to reapply sunscreen every 2 hours. If you need to reapply sunscreen over make-up, simply use a make-up sponge or get a lightweight, fast-absorbing formula that won't disrupt your base. 
Winter sports = higher UV exposure
Do you enjoy winter sports? Then listen up. UV radiation increases by 5% with every thousand feet above sea level, while the ice and snow reflects the sun's UV rays. So if you've got a snow boarding trip or winter lodge vacay coming up, you'll definitely be extra sensitive to sun damage. Your clothes may be providing a bit of protection from the sun, but don't skip that sunscreen!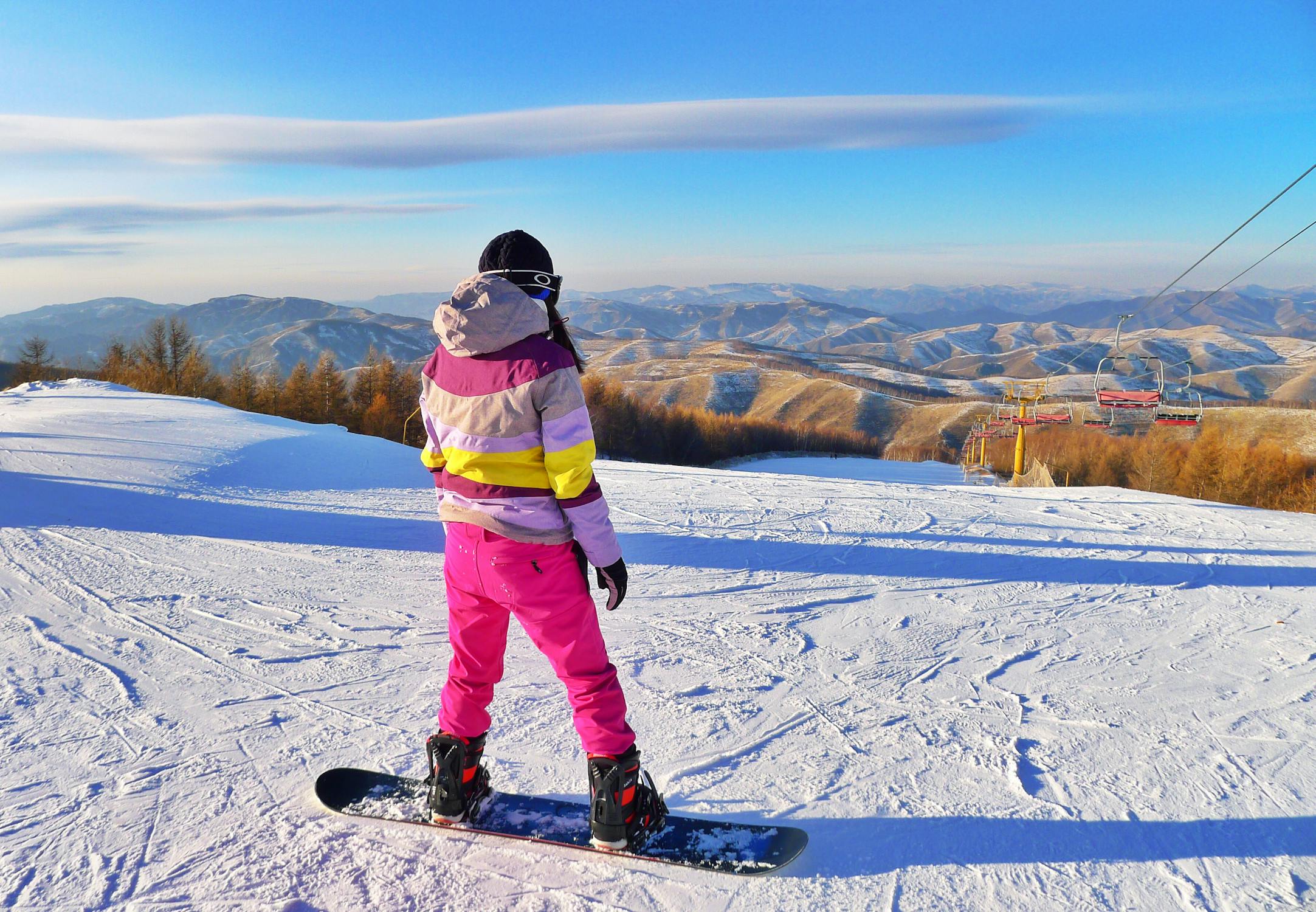 The bottomline: you need sunscreen during winter
We know how tempting it is to ditch sunscreen when it's cold, but remember: sun damage never takes a break. Fortunately, it's never been easier to wear SPF every single day. At Everyday Humans, we've got all the everyday sunscreen you'll need. 
If you're looking for the best face moisturizer for winter, Resting Beach Face is our SPF serum that hydrates + protects in one go. Packed with hyaluronic acid, it leaves a dewy, healthy glow to combat dull, dry winter skin. Meanwhile, for outdoors-y winter humans, Oh My Bod! has you covered. This sunscreen lotion is also incredibly moisturizing, without leaving a tacky film or unsightly white cast. 
With great, timeless options like these, daily sunscreen will never feel like a chore again. Shop SPF + winter dry skin remedies now on
Everyday Humans
.