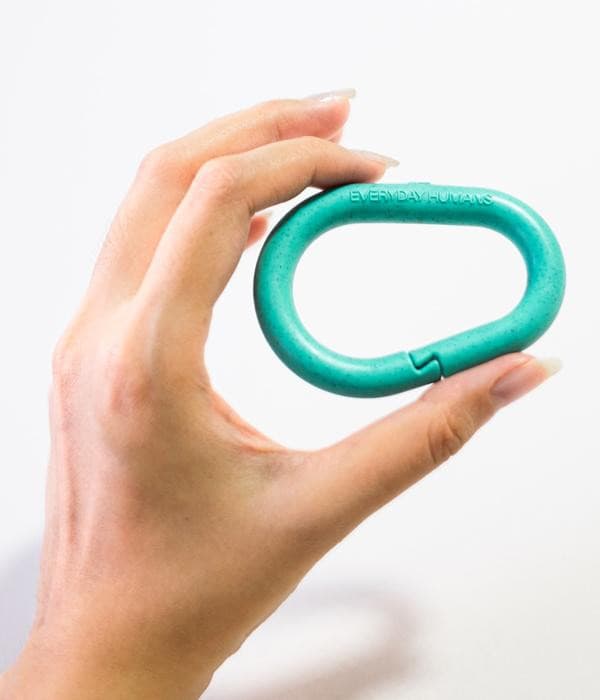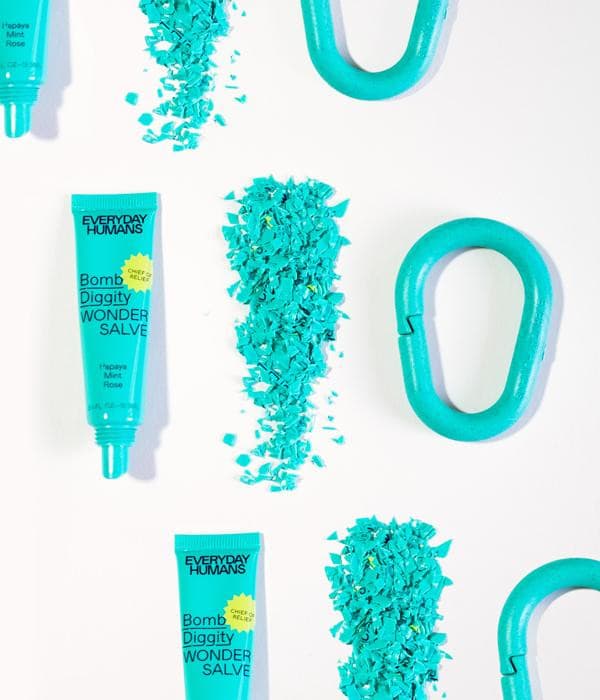 Shredded plastic is a vibe. This minty green upcycled carabiner is made out of 8 tubes of our discarded
Bomb Diggity Wonder Salve
production samples. 
We're taking our plastic neutral pledge to action with 
Precious Plastics Melbourne
! Precious Plastics is an open source platform dedicated to sharing viable ways to create a circular economy and do better for our planet. One of these open source ideas is a process to repurpose plastic waste to create new goods.
Plant Powered — Cruelty-Free — Plastic Neutral — Climate Neutral — Pro-Planet —
Ingredient list
Active ingredients:

Full Ingredient List:
Free US Shipping Over U$45 🇺🇸
Got A Question? 🤔 Send us an email or see our FAQ 🤔