Wearing sunscreen when you're outdoors is a no-brainer. However, the environment + SPF isn't always the best combo — especially if your sunscreen contains toxic ingredients that could harm the planet, and you too. Fortunately, shopping for sunscreen doesn't have to be a dangerous gamble. Here, we recommend the best clean sunscreen for you, and the planet.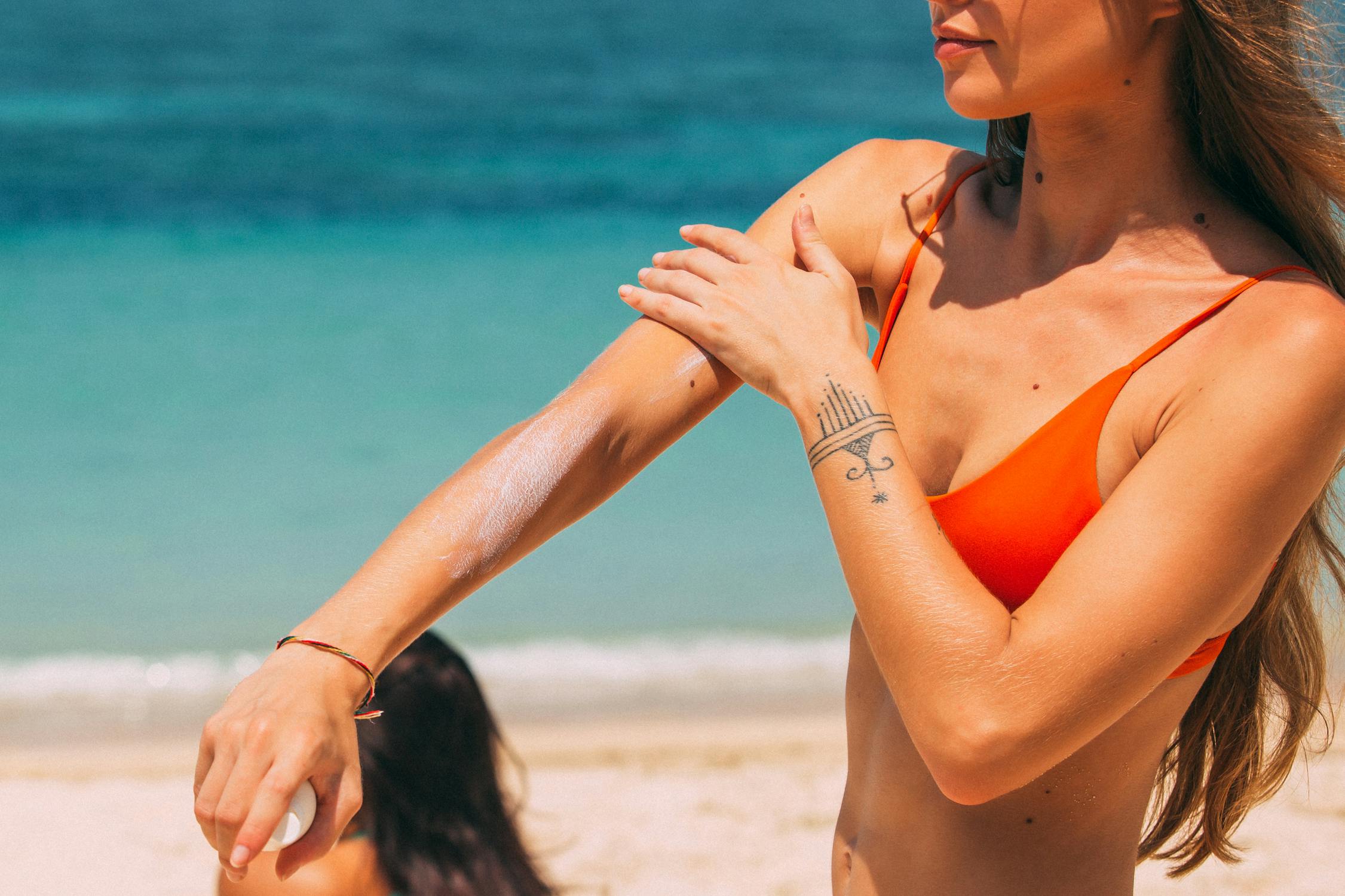 Why choose the best clean sunscreen?
First, what happens when you use SPF with harmful ingredients? For starters, research has found that certain chemicals harm coral reefs and other marine life. These culprits include the likes of Oxybenzone, Octinoxate, and nano-Zinc oxide, which can cause coral bleaching, decreased fertility in fish, and even tissue damage among dolphins. You'd be surprised just how common oxybenzone in sunscreen is, which is why such formulations have been banned in Hawaii altogether. 
Coral reefs and marine life do more than just make our oceans look nice. They're critical parts of our ecosystem that keep our planet (and humans!) healthy. With coral bleaching, corals end up becoming more vulnerable to illnesses — impacting billions of species that rely on them for food, coastal protection from storms and erosion, tourism, and more.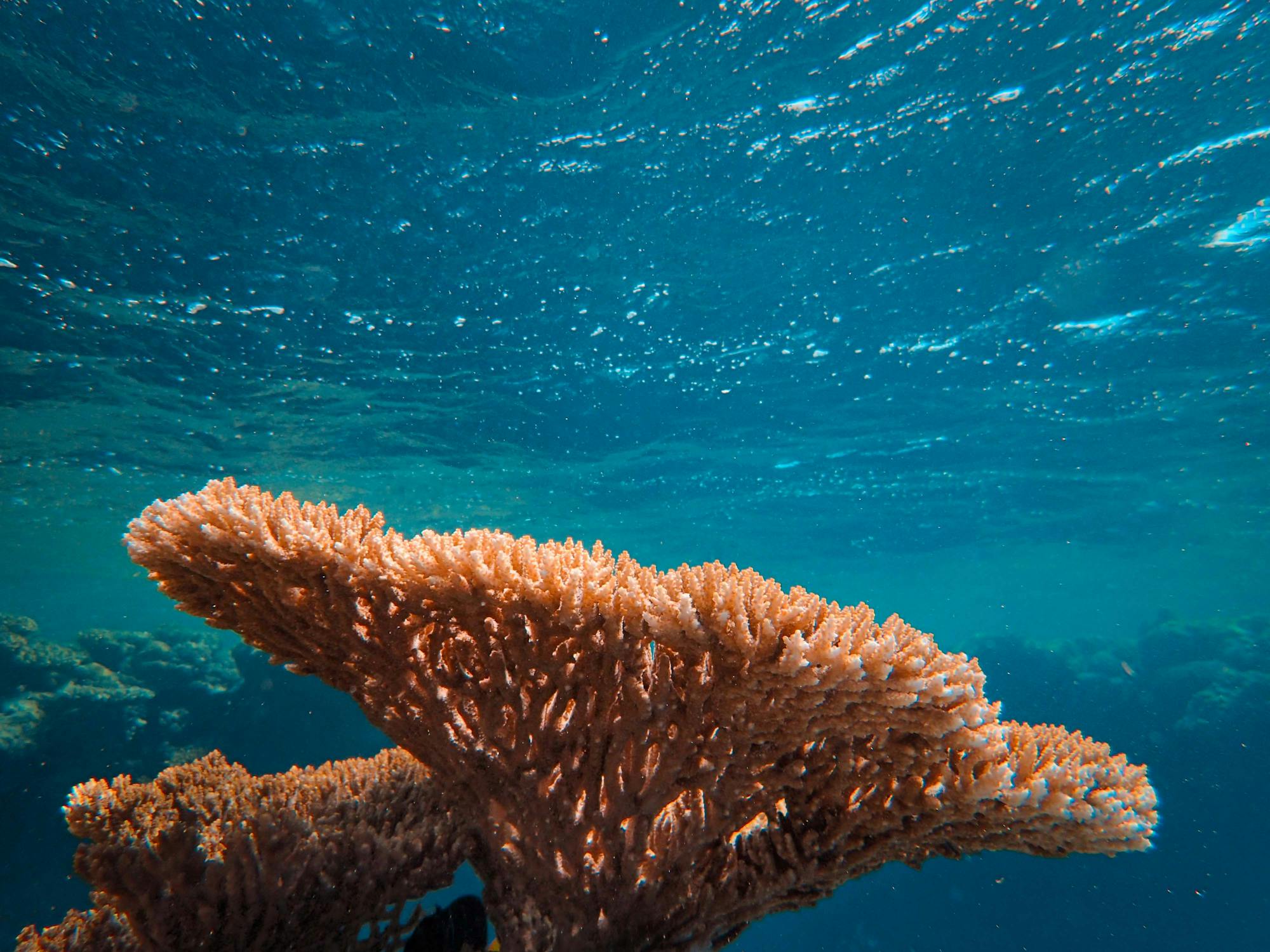 Aside from toxic sunscreen's impact on the environment, studies have also found some spray sunscreens to be contaminated with benzene — a carcinogen that can cause leukemia, bone marrow cancer, blood disorders, and non-Hodgkin lymphoma, among other illnesses. The benzene cancer link is undeniable, and even small levels of human exposure to benzene can add up in the long run. 
What makes
safe sunscreen?
Unfortunately, there is no clear meaning for 'safe sunscreens,' and even the FDA doesn't define what is reef safe sunscreen. Plus, the science exploring sunscreen's threat on the environment continues to evolve. 
As a consumer, it's best to educate yourself on which sunscreen ingredients to avoid, mainly: Oxybenzone, Octinoxate, nano-Zinc oxide, and Benzene. It's a common misconception that mineral sunscreen is the best sunscreen for the planet and our bodies. While it may be more suitable for those with sensitive skin, chemical sunscreen is completely harmless as long as the ingredients check out. 
Remember: toxic ingredients often hide in the back of sunscreen bottles where it's not always easy to see, so be sure to check carefully and diligently. 
Good for you, better for the planet
At Everyday Humans, you can rest easy knowing we've got the highest standards for safety and transparency. Every ingredient we use is meticulously screened for non-toxicity and efficacy, and all our facilities have comprehensive anti-contamination procedures in place. 
Of course, we actively avoid controversial ingredients like oxybenzone and octinoxate, and are always keeping up to date with research findings on human and environmental safety. We're also proudly Hawaii Act 104 reef-compliant, ensuring sunscreen safe for ocean too.
Shop the best reef safe sunscreen and oxybenzone free sunscreen now
Everyday Humans
.